Cover Story
Research Alliance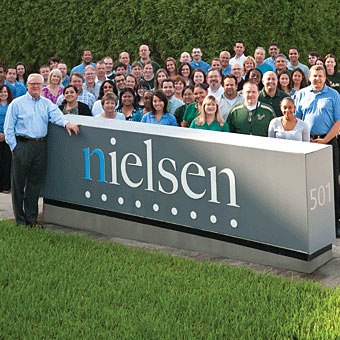 The USF-Nielsen alliance uniquely positions the university to be a leading center for consumer research.
Feature
Weather Watch
New weather center a valuable teaching tool.
Feature
Global Conversations
Faculty and students engage global thought leaders.
Feature
Consumer Behavior
Professor studies brain reactions to advertising.
Feature
A Place to Call Home
University Student Center opens at USF St. Petersburg.
Feature
Scientific Superheroes
Characters make science education fun.
Feature
Healing Hearts
New institute focuses on regenerative medicine.
Feature
Searching for Answers
USF team conducts research at a former reform school.